Josh Shelton, AIA
Partner
Architect Josh Shelton, AIA is a partner of El Dorado, primarily focused on design excellence within our shared urban environment. He has a particular interest in mission-driven urban design projects that maximize social impact within a diverse set of communities and stakeholders. He has a depth of experience with urban design mixed use projects that leverage complex funding sources, ranging from HUD funding and tax credit financing to EPA grants and private sector philanthropy. His current projects include an affordable multi-family housing project in the Beacon Hill neighborhood of Seattle, Monument for Rain in Seattle, a new public art master plan in Calgary, an industrial & residential mixed-use development in Minneapolis, a center for aquaponics and adult education in Omaha, an urban agriculture campus & food sciences facility for an 18-acre brownfield site in Kansas City, and the construction of a new city block in the lower downtown district of Denver.
Josh currently sits on the Dean's Advisory Board for his alma mater, the University of Tennessee College of Architecture and Design, and, along with his partners, has held teaching positions at Washington University in St. Louis, the University of Kansas in Lawrence, and Kansas State University in Manhattan.
Over the years, Josh has developed a unique expertise in designing catalytic light industrial and public art projects that serve to raise awareness of new technologies. Specifically related to water recycling, Josh has led El Dorado's efforts on planning and building projects, including a Public Art Master Plan for Calgary's Utilities and Environmental Protection Department, A Monument for Rain at the Wetweather Treatment Plant in Seattle, Washington, the LVMWD Pure Water Pilot Program in Las Virgenes, California, and The Rainbow— a public art installation at Fort Mason, California that serves to shift public perception pertaining to black water recycling. He is currently lead architect for the Center for Advanced Water Recycling in Riyadh, Saudi Arabia, a water recycling facility and public outreach center that highlights new technologies and engagement strategies surrounding water re-use.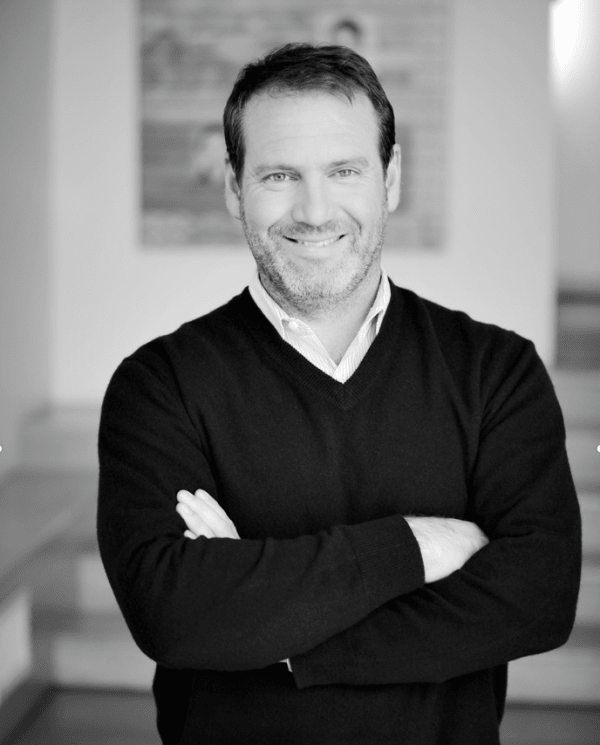 Relevant Projects